Monty's Community Hub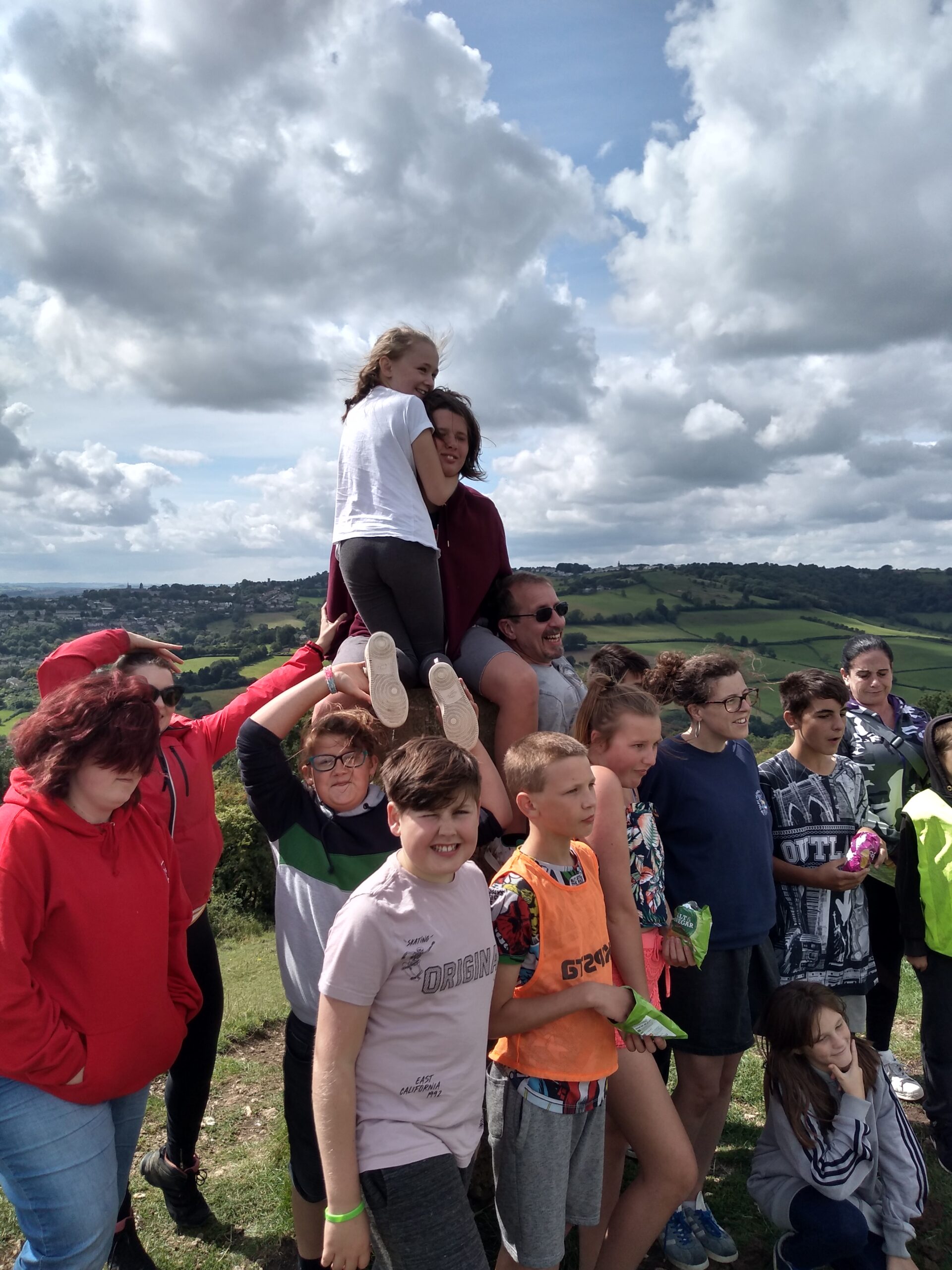 Monty's is a community hub – a place run by the local community, for our community. At Monty's you'll discover a place to meet others, share life, get active, volunteer, get help and advice, and have fun.
We'd love you to get involved!
Get in touch
Click the button below to contact us, or pop by to Monty's Community Hub and say hi – there's a cuppa waiting for you!